Thank you for joining us!

Meet the 2022 Platinum Circle honorees

Seven distinguished industry professionals will be inducted into Hospitality Design's hall of fame this fall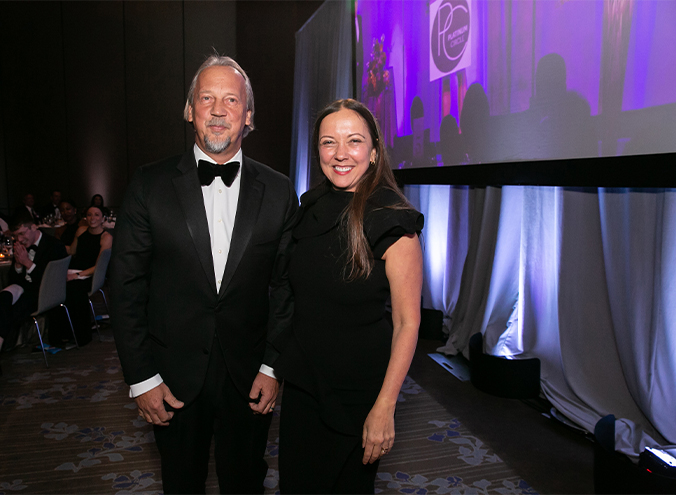 Don't miss what has been dubbed the party of the year! The 34th annual Platinum Circle Awards gala, presented by Hospitality Design, will take place on Friday, November 10th, 2023 at Gotham Hall in New York.
The black tie-creative affair will celebrate the careers of Ronnie Bray and Elisa Whaler, Bray Whaler; designer Ken Fulk; Neil Jacobs of Six Senses; Sheila Johnson, Salamander Hotels & Resorts; and Barbara Parker and Miriam Torres, Parker-Torres Design.